Hello, dear HYIP investors. During the past days in HYIP industry, I think what you hear is all about bad news. In this article, I will write some programs which already stopped payment during past 5 days and make a summary. They are Limpid.capital, Americangas.biz and Hex-land.com.
Limpid.capital
This program started 02nd March 2019, and pays online for 402 days. But as a matter of fact, it just changed investment plans and template on 27th Jan 2020. Former investment plans only provide low profit, such as 0.4% daily, but for new plans, they provide 0.8% daily or more(but profit is still low I think). I don't think Limpid.capital did a good job, because it only paid for 70 days after whole website upgraded with still low profit plans.
In fact, Limpid.capital already got several SCAM or PROBLEM statuses nearly 10 days ago because of its automatical reinvestment for investors. But the monitors and blogs all changed back to PAYING status again after 2 or 3 days, I think most investors were happy about this, because they saw admin solved problems for monitors and blog. However, most monitors and blogs gave it PROBLEM and SCAM statuses yesterday, I am sure it will not recover this time, because writing message is not allowed in its Telegram group any more. So sports and healthy food products, "+5% Cashback" promotion, 50 lucky personal deposit...they are all traps which wanted to cheat more money from you. But be happy, this is just HYIP.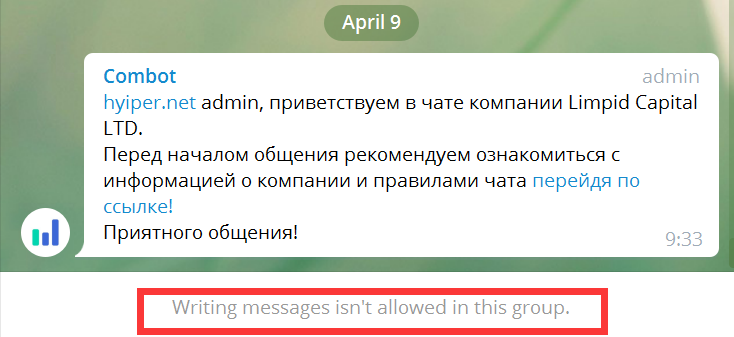 Americangas.biz
This project paid for 58 days online. Before payment was stopped, each withdrawal request was processed very fast, no matter when you submit a withdrawal, your request will be processed within one hour. So I even thought that this program was operated by an experienced team, but in fact, they only worked for less than two months.

Hex-land.com
This project worked 65 days online. I think many investors lost money in it, because admin spread good news to you every day, such as online webinar, APP, story rewarded activity, Seoul offline webinar...and many other good news. But unfortunately, it only paid for 65 days. Frankly speaking, investors love Hex-land.com more than the former two projects(Americangas and Limpid Capital), because admin designed a very beautiful template and attractive investment plans, what's more, it used instant withdrawal function all the way till payment was stopped. The same sign is that writing messages is not allowed in its Telegram group.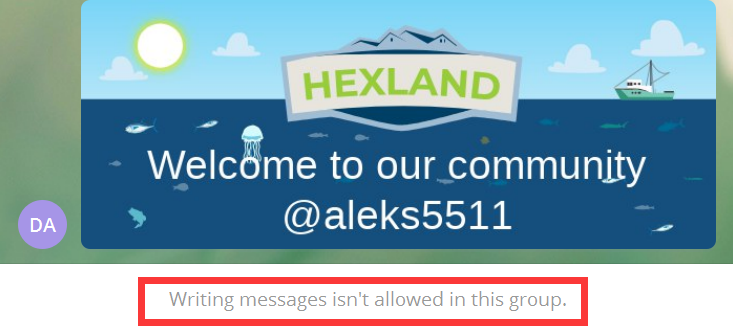 HYIPer.net » Summary in HYIP industry from Apr 4th-8th: all bad news