Finnscon.com is a high yield investment project which started on 08th Sep this year. It mainly provides long term deposit plan and admin bought STANDARD listing on my website two days ago. My former withdrawal requests were all processed successfully into wallet. Finnscon registered two company certificates(UK and New Zealand), which I will will wrote in below texts. Now let me see the details.
Before its review, let's me write something about my new function - "Dividends". From the "Dividends" function, all direct active members will share 100% of my withdrawal amount every day until your total "Dividends" amount reaches 40% of your investment amount. You can join and see the detailed rules here: https://www.hyiper.net/Dividend/index.html
Started: 2022-09-08

My Deposit: $250

Investment Plans: 2% daily for 30 days and principal back; 180% after 12 days

Referral Commissions: up to 10%-2%-1%

Payment Options: PerfectMoney and all crypto currency

Withdrawal Type: within 12-24 hours

Minimum Withdrawal Amount: no limits

Social Accounts: Telegram group; Telegram support;

UK Company Certificate: "FINNSCON LIMITED" registered on 13 July 2022, check link

New Zealand Certificate: "FINNSCON LIMITED" regsitered on 12th day of July 2022, check link
Investment Plans
Standard: minimum invest $30, earn 2% daily for 30 days and principal back
Explorer: minimum invest $1000, earn 180% after 12 days
Pioneer: minimum invest $1500, earn 200% after 8 days
Genesis: minimum invest $2500, earn 250% after 4 days
Affiliate Program is a way to earn money by recommending our platform to new users. There is no limit to how much you can earn. The more referrals you have, the more money you can earn. You do not need to have an active deposit to become a partner.
1. You will get 1% ref from deposit $30-$499

2. You will get 3% from deposit $500-$1499

3. You will get 5% from deposit $1500-$2500

4. You will get 10% from deposit $2501 and more
Level 2 referral commission is 2%, and Level 3 referral commissions is 1%.
Earn extra money with dividends
I share 100% of my withdrawal amount to active members. For example, I withdraw $20 in a project daily, then I will give out $20 to my active members every day. If you are my only direct member in the project, then you will earn $20 dividends daily until the dividends amount reaches 40% of your investment amount. Of course, you will continue to earn daily profits from the project. You can follow steps below to join "dividends" system:
❶ Click the "Request Dividends" button on right side of my blog, then register an account and login: https://www.hyiper.net/Dividend/index.html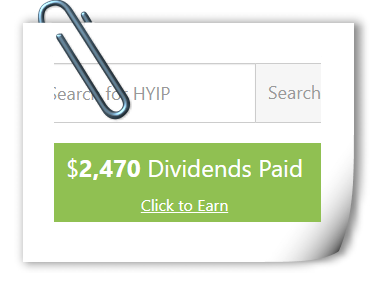 ❷ Click "Dividends Requests" button:

❸ Fill in the table and click "Submit" button to submit: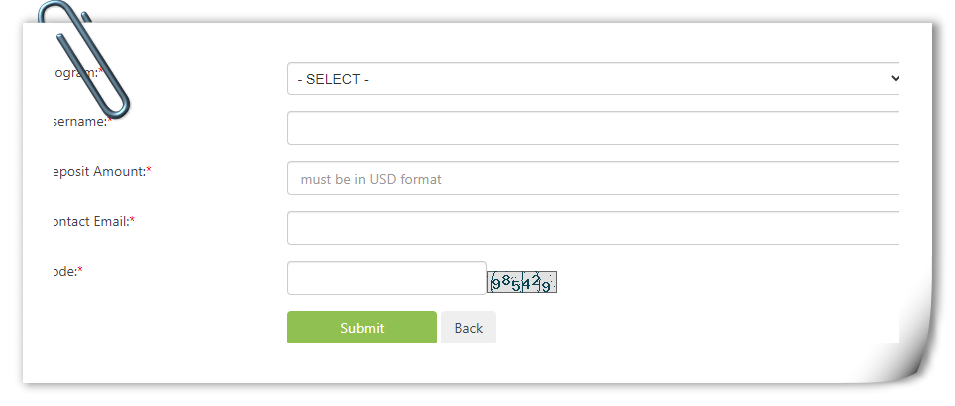 HYIPer.net » [SCAM] Finnscon.com Review: 2% daily for 30 days and principal back