Watfordcorp.com has been online since 02nd January, and paid online for 102 days till now. Currently, everything goes well with this project. Watfordcorp is different from most HYIPs, not only because its design and profit system, but also because its promotional methods. You can choose it as one of your portfolios to diversify your investment risks and put some of your spare money there. In this article, I will show you how to withdraw profit and commissoins.
First Step: Login your account and clicks the "statistics" button: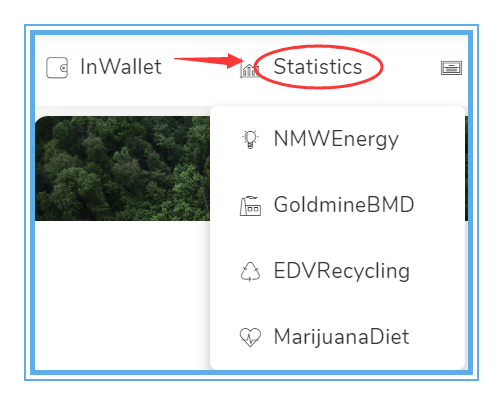 Second Step: Click the "My accounts" button: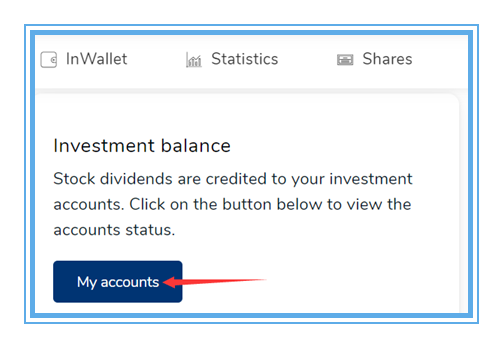 Third Step: Click the "Withdraw" button behind the wallet which has money on balance, the money will arrive at your balance within 3 business days: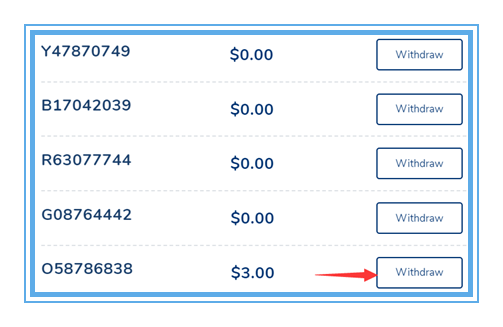 Fourth Step: Click the "InWallet" button at top menu: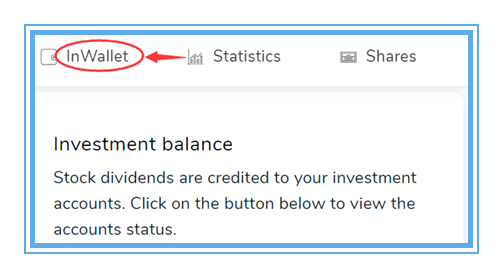 Fifth Step: Click the "Inwallet" button, and "Withdrawal" button which has money on balance: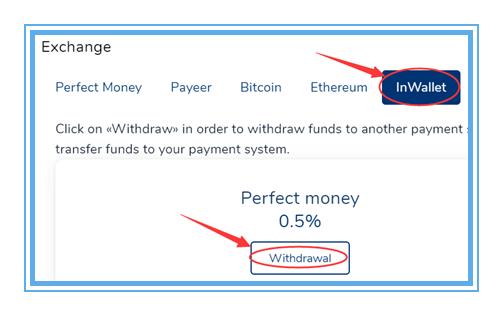 Sixth Step: Type into withdrawal amount, wallet account and code, then click the "withdrawal" button. Money will be send into your wallet instantly: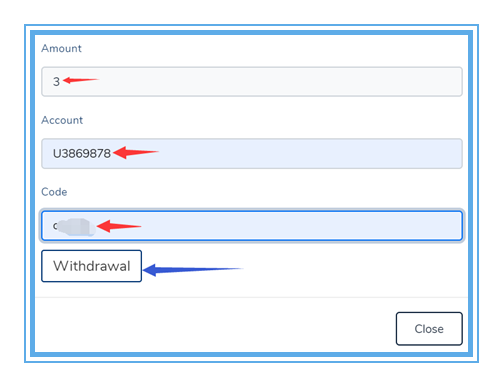 Please remember to replenish at least 1 dollar before submitting withdrawal requests, or else, you will pay 10% withdrawal fees. For example, if you want to withdrawal to Payeer wallet, then you should replenish at least $1 through Payeer to lower the withdrawal fees to be 0.5%.
Register: https://watfordcorp.com/?ref=dFSycavd