Simplx.cc is a high yield investment project which started on 31st January this year. The project runs on It mainly provides long term deposit plans, and you can earn 2%-2.5% daily for 30 days with principal back in the end. My former withdrawal requests were both processed successfully into wallet. Now let's see the details of Simplx.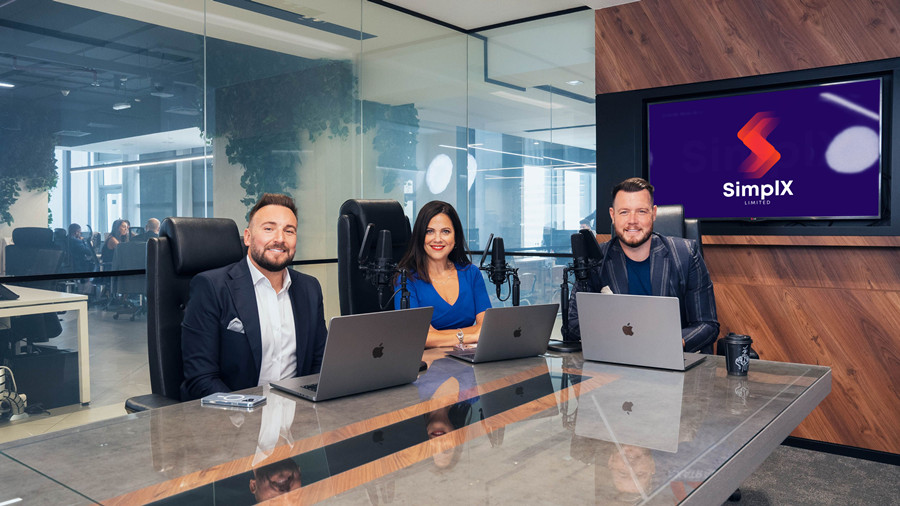 Started: 2023-01-31

My Deposit: $300

Investment Plans: 2%-2.5% daily for 30 days

Referral Commissions: 3%-2%-1%

RCB: 200%

Minimum Withdrawal Amount: $1

Withdrawal Type: within 24 hours

Payment Options: EPC / BTC / LTC / ETH / DOGE / BCH / DASH / RIPPLE / TETHER ERC-20 / TETHER TRC-20 / BNB / TRON

Telegram Group: https://t.me/simplx_official

Telegram Support: https://t.me/SimplX_Limited

UK Company Registration: https://find-and-update.company-information.service.gov.uk/company/14588348
Investment Plans
$30 or more, 2% daily for 30 days
$1000 or more, 2.5% daily for 30 days
$1500 or more, 200% after 10 days

$2500 or more, 250% after 5 days
Simplx.cc provides four investment plans, including "daily" and "after" plans. For my part, I suggest to choose the first "daily" plan if you are interested and decide to invest: For example, your investment is $100, then you will earn $2 daily from Monday to Sunday. During next 30 days, you will earn $60 net profit and initial deposit($100) will be back to your balance after 30 days.
On homepage, you will see the "Last Deposit" and "Last Payouts" data, and you can refer these statistics according to your own HYIP experience.
HYIPer.net » 【SCAM】Simplx.cc Review: 2%-2.5% daily for 30 days